Global Battle Of the Bands (GBOB)
THE GLOBAL BATTLE OF THE BANDS is now coming to Greece! The world's biggest live talent competition for bands of all music genres, aims to find raw talent wherever it is hidden and expose it to the wider audience! More than 30 countries, 12.000 musicians, compete in Local Qualifying Heats and National Finals around the world, with the winners heading to World Final. Hi – Hat is the National Director for GBOB in Greece. The GBOB is all about helping bands to fulfill their dreams!
This event is open to sponsors.
download presentation  GBOB 2011
πληροφορίες στα ελληνικά  Hi – Hat GBOB
promo video
The Bacaro Project
One of the hippest, not to mention most stylish places in the center of the city is all about live music! Open daily for coffee, drinks or food, hosts live music shows daily and nightly. Delicious Mediterranean cuisine by chef Kostas Stavrou, cool art exhibitions, excellent decor, and a line-up of top-notch local and international music bands, show off modern Athens at its best. Hi – Hat is managing the live music shows and runs the events calendar. Bacaro is now open to multi – level sponsorship and brand promotion. Contact us for details
Roy Ayers Live! Cariocas Beach Bar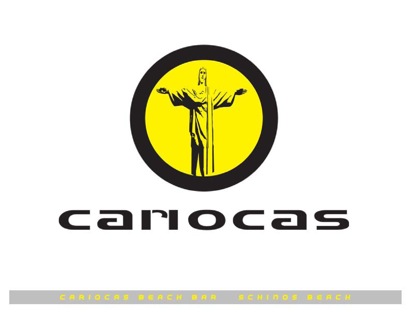 Acknowledged as the most famous house music beach bar in Greece, Cariocas hosts every summer top international and local music acts setting up a world wide reputation as a "must have" experience for music and party lovers. Artists line up for Summer 2011 is going bigger than ever. Hi – Hat pushes the July 17th for a break through event with one of the most acknowledged afro american musicians song writers of all times. Roy Ayers to perform live at Cariocas is now open to sponsorship!
Athens College Club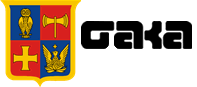 Athens College events arranged by Hi – Hat means a series of sponsorship opportunities, combined with commercial agreements regarding promotion and sales of your products.
Summer Jazz Festival 2011
After a successful series of a total of 67  live jazz performances at Athens Plaza Syntagma the jazz scene move to the south. Latin soul flavoured summer jazz nights to take place in open air venues based in the most beautiful places to be found on the Athenian coast line.
Now open to sponsorship!